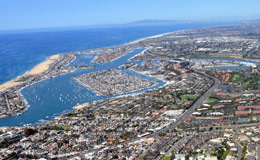 History
The first O'Donnell partnership was created in 1972. Since then, we have developed or acquired over 24,250,000 square feet of industrial warehouse properties across the United States. The O'Donnell Group, Inc. ("TOG") is a third-generation, family-owned, commercial real estate sponsor investor of industrial warehouse projects strategically located throughout the United States. TOG aims to deliver exceptional risk-adjusted returns for its investors.
Click here to read the full history of The O'Donnell Group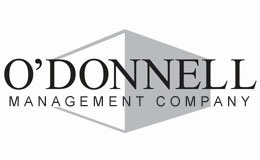 Asset & Property Management
O'Donnell Management Company (OMC), a separate entity to the O'Donnell Group, Inc., was established in 1996 by Doug O'Donnell to provide asset and management services for commercial properties owned by private and institutional clients seeing quality real estate management services.
Click here to read more